BEst healthcare recruitment services
Healthcare recruiting is a lucrative but highly competitive industry that is constantly changing and growing so our new Medical Recruitment Blog aims to help you improve your healthcare recruitment skills, and help you break into the lucrative and competitive market. We are Providing the Best Healthcare recruitment in the process of finding and hiring new Doctors for healthcare positions, such as positions in hospitals, clinics, medical device companies, nursing staff outsourcing, and other healthcare-related companies.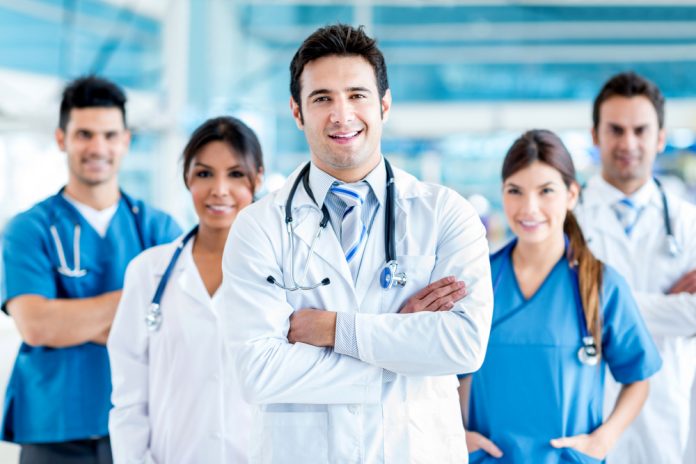 Best Healthcare Recruitment For Doctors, Hospitals, Medical Students & Nursing Staff Recruitment
DCS Healthcare Recruitment is a privately held company and is very popular in the Hospitals/Medical colleges, Nursing Staff industry for medical and healthcare staff recruitment. We work with a nation by contributing to society through our services. DCS has massive experience in providing quality staff in Medical/Healthcare industries like :
Super Specialists Doctors (DM /Mch)                                    

Specialists Doctors (MD/MS)

Resident Doctors (EMO/RMO)

Nursing (Anm/Gnm/Bsc/Msc)

Paramedical Staff

Auxiliary Staff

Hospital Managment Staff and etc.
 What accreditation we help you with:
NABH Pre-Accreditation (Entry Level NABH)
NABH Accreditation (Full NABH)
NABH MIS (Radiology)
NABL for Labs
NABH Blood Banks and Blood Storage Units
NABH for Clinics
NABH for Dental Clinics
NABH for Eye Hospitals (Eye Care Organizations)
NABH for Hospitals
DCS works closely with our clients to understand their specific requirements and offer them access to the required resources. At the same time, we also listen to the candidates, understand their mindset, and direct them to the right organizations where they can work happily and excel in their careers.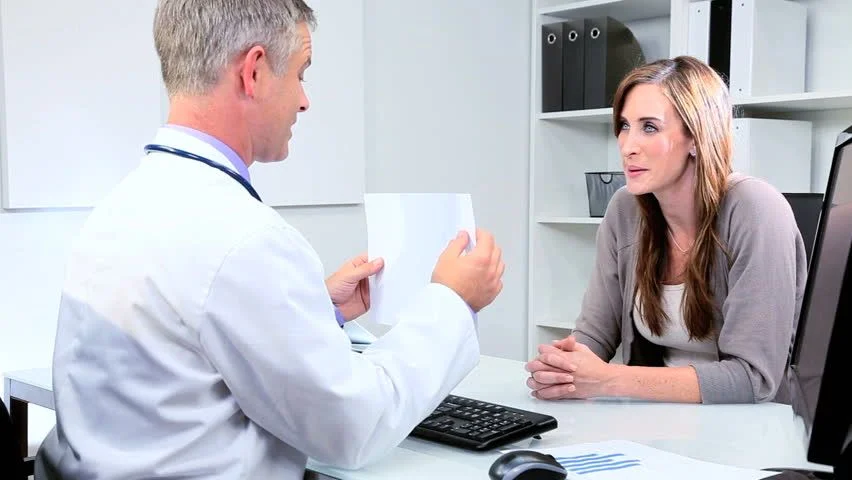 How Healthcare Recruitment Work
DCS Healthcare Placement in India We offer Healthcare services for different positions as per the client's requirement. We are backed by a vast database of candidates from which our professionals select the best talent for hiring Hospitals. We follow a set process where the accumulation of the resumes is done and the suitable candidate is selected for the specific position. Further, the candidate is interviewed by the hiring Hospital on different parameters.
Support for All Ages
DCS support all ages of Doctors and offers them the best job What they deserve and work happily with them.
A Lifetime of Trust & Records
DCS provides lifetime trust we are always there for you whenever you need us we will help you.