Our Service is to recruit Doctors from all over India. We work in Healthcare Sector, IT Sector & Digital Marketing for Hospitals. If you want a job related to these you can Contact us we will help you to find your dream job.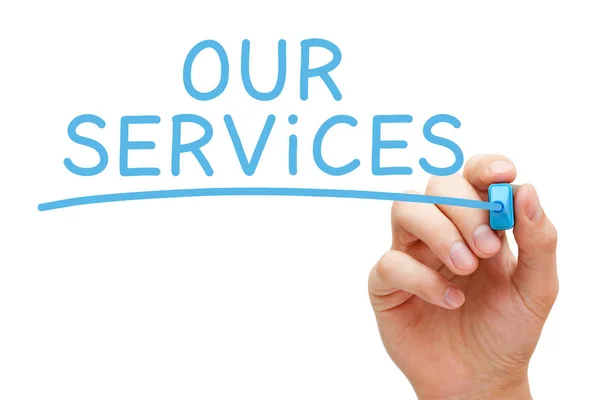 Healthcare recruitment Services are the process of finding and hiring new employees for healthcare positions, such as positions in hospitals, clinics, medical device companies, and other healthcare-related companies. Healthcare Services Bootcamp series – will cover the ins and outs of three common healthcare recruiting scenarios: 1. filling a critical job opening (e.g., physician, engineer, scientist, nurse), and 2. hiring for a new position after a layoff or a change in responsibilities (e.g., a promotion, switching to a new role or a new company).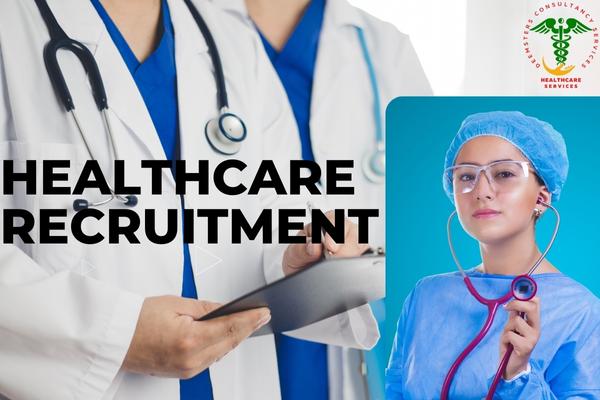 DCS Healthcare Recruitment, We work with leading hospitals to fulfilling their vacancies for Doctors, Nurses, Surgeons, etc. We're proud to give jobs to over 500+ well-deserving Healthcare professionals each year. DCS also works as a Nursing Staff Outsourcing we provide Nursing Staff to Hospitals. DCS has a network of consultants and healthcare recruiters serving hospitals and various healthcare organizations in India. Connect with us – try a free, no-obligation consultation to solve your recruitment challenges.
TPA Empanelment, NABH, NABL
NABH standards focus on patient safety and the quality of the delivery of services by the hospitals in the changing healthcare environment.
NABL provides conformity assessment body's accreditation to Medical Labs as per International Laboratory Accreditation Cooperation (ILAC).
As Third-Party Administrator, we are in the process of establishing a provider network under tripartite agreements between Insurer-Provider and TPA for the extension of the cashless facility to Member customers.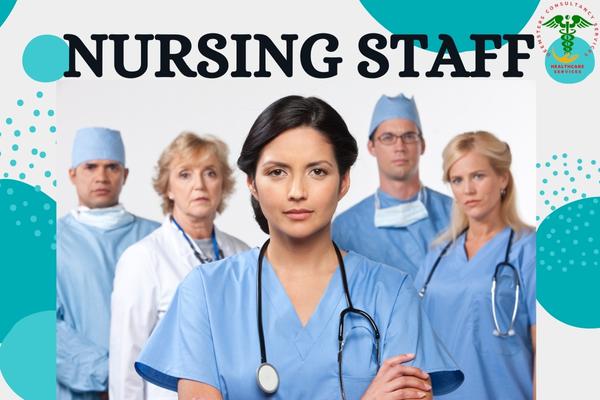 NURSING STAFF OUTSOURCING
We are providing nursing staff to hospitals on Outsourcing bases, especially for North India. If you are facing problems day by day due to skipping jobs by nursing staff & RMO/EMO also so We would burn your problem of staff hunting.
DIGITAL MARKETING FOR HOSPITALS
Digital marketing is the component of marketing that uses the Internet and online-based digital technologies such as computers, mobile phones, and other digital media and platforms to promote products and services. We are provided Digital Marketing Services for Hospitals, Web Site Building, SEO, SMO, Social Media Marketing Etc.
   Cardiologist                                  (Interventional)
    General                                         Medicine/Physician
     Emergency                                   Physician/Medicine
     Gastroenterology                      (Medical/Surgical)