We are one of the best and the most promising Doctor Recruitment companies in India. DCS Healthcare is established with a vision to provide world-class workforce solutions to hospitals, Medical colleges & healthcare organizations.
DCS is ranked as one of the best Doctor Recruitment companies in India. We are providing customize management across the Healthcare industry.
We are proud of its long-standing relationships in the industry fact that 80% of our business form of repeat business from existing clients is testimony to the quality of work we do.
DCS strongly believes in delivering the best quality. We have put in place robust processes to ensure quality with consistency in every assignment that we undertake.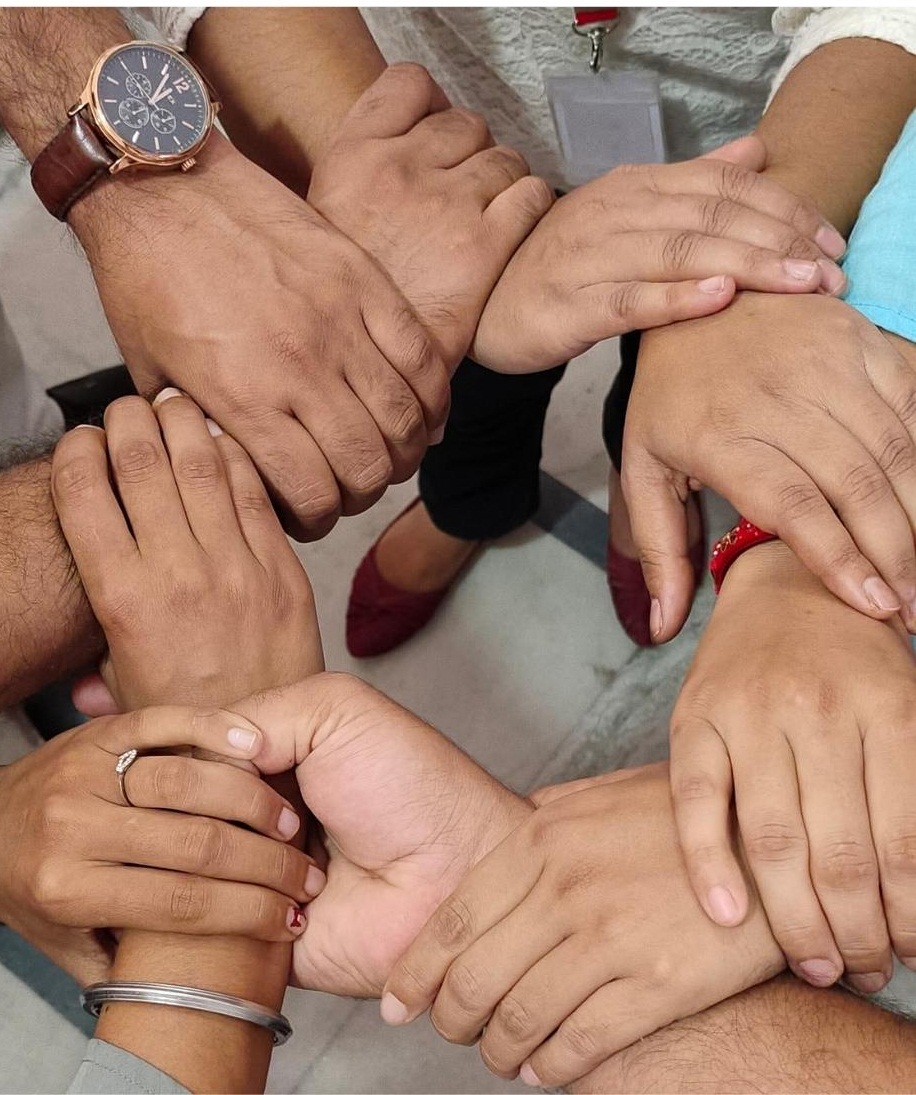 It is an organization that offers the right people solution at right time and enable our clients to do better business every day. We build an enduring relationship with our clients and candidates in a spirit of partnership and continuously seek insights through our work to deliver value. This approach empowers your people and enables your healthcare company to meet and exceed your business goals, as we commit to "Our Business Is To Grow Yours"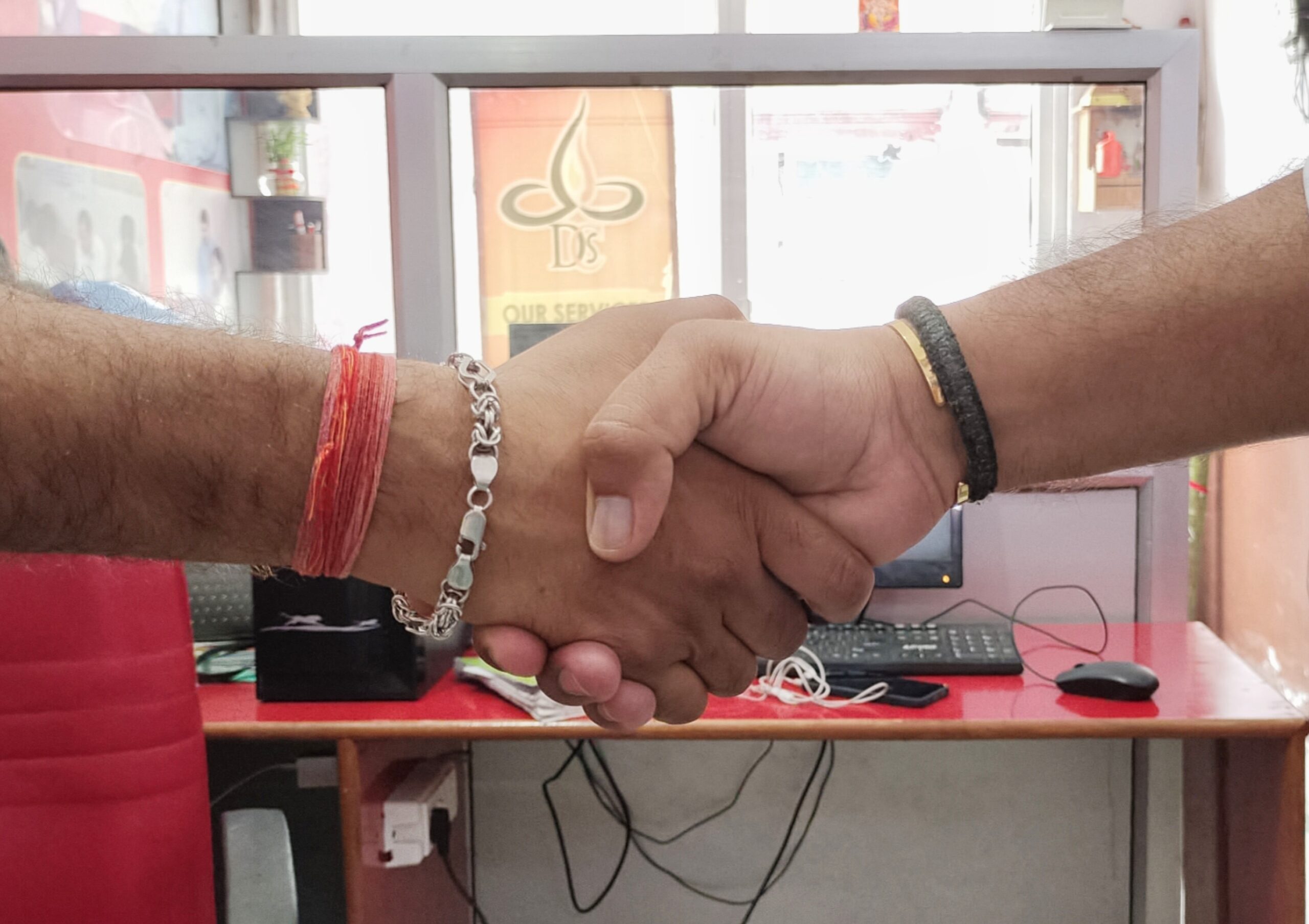 DCS HEALTHCARE MISSION & VISION
Mission
Our Mission is very simple & straight We are working for a healthcare organization. We are providing Doctors to Hospitals all over India and also finding the best jobs for Doctors who are completed their studies and still struggling.
Vision
We will be a pillar between Doctors & Hospitals in future across the India. Our vision is to see every Doctor's work, We don't want any Doctor to struggle. If you are a qualified Doctor then contact us and find your dream job.
DCS are working since 2014 across India.
We are Providing 500+ Doctors each year across India.
DCS has approx 250+ happy clients.
We have received prizes from satisfied clients.
We completed their tasks within the time frame.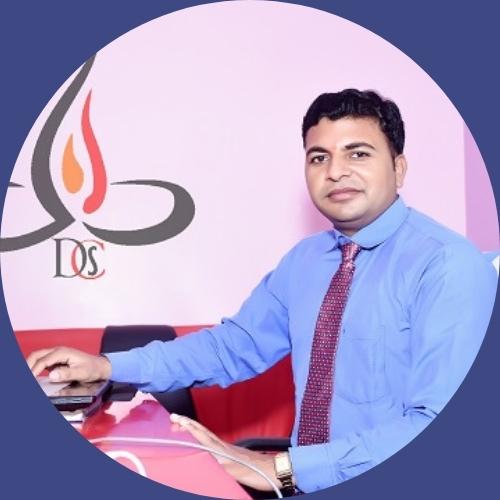 Mr. Kavendra Singh Chauhan
Mr. Vichitra Kumar
Consultant/Advisor For DCS
Mr. Veer Pratap Singh
Corporate Trainer For DCS